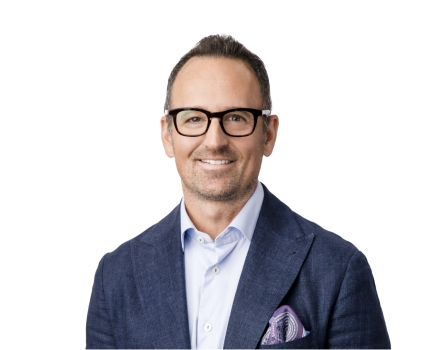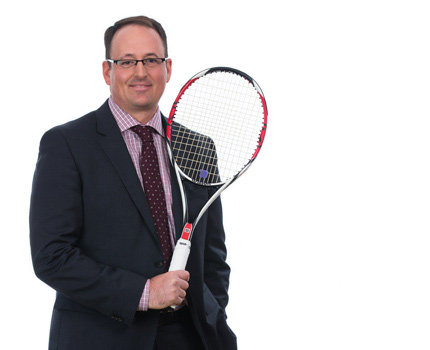 Areas of Practice
Memberships
Education
Achievements
News
Registered Trade-mark Agent
Law Society of Alberta
Canadian Bar Association, National Business Law Subsection, chair
Canadian Bar Association Tax Law Subsection (Alberta), treasurer
University of Alberta Golden Bears and Pandas Tennis Alumni Association, president
Association for Corporate Growth (ACG)
University of Alberta LL.B. 1997
University of Alberta B.A. (first class standing) 1993
Ross W Swanson was recently selected by his peers for inclusion in Best Lawyers in Canada 2017 in the field of Corporate Law. Listed in Best Lawyers since 2016.



Today a group of Duncan Craig LLP lawyers and staff helped prepare a meal at the Hope Mission.

In 1929, Reverend Harold Edwardson established a soup kitchen in Edmonton's inner city serving meals to hundreds of people struggling with unemployment and homelessness at the onset of the Depression. They have grown into a not-for-profit Christian social care agency caring for impoverished and homeless men, women and children in Alberta.
p.
780.441.4360
f.
780.428.9683
rswanson@dcllp.com
Ross Swanson is a partner in the Real Estate Practice Group and Co-Leader of the Business Solutions Practice Group. He practices Corporate and Commercial Law with an emphasis on acquisitions and divestitures, corporate finance, corporate reorganizations and corporate governance. He has advised clients on asset and share acquisitions and dispositions, amalgamations, private equity financing and general corporate and commercial transactions. Ross is also a Registered Trade-mark Agent with the Cana
Back to Our People



Elizabeth Vass

Assistant to Ross W. Swanson
p.
780.409.4413
f.
780.428.9683
evass@dcllp.com